UK Email Hosting 5GB Storage
5gb-biz-email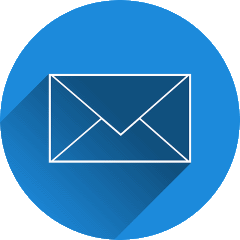 Business email account using your own domain name and large 5GB of storage for your email messages. Your email is kept secure with advanced anti-virus and anti-spam software included as standard. Access your email on your desktop, laptop, tablet or phone using any email client or our browser based webmail.
5GB Storage
All Email synchronised between London and Manchester
Backup and Support
Premium Business Email developed for UK Businesses
Every email and all account settings are automatically copied between our servers in London and Manchester; this means if a problem occurs in say London, the system carries on working from Manchester. No other email service or company offers such a reliable and failsafe system in the UK.
Premium email service when your business requires the best. Along with amazing support and service from a long established UK company.
Price shown is per month and excludes VAT at 20%.