Ecommerce Website Builder
eCommerce Website Builder
An online shop to help increase your sales and grow your business. Designed specifically for independent retailers and shops on the high street in the UK. Easy to use and super quick to learn it is a complete eCommerce platform with everything you need already included as standard.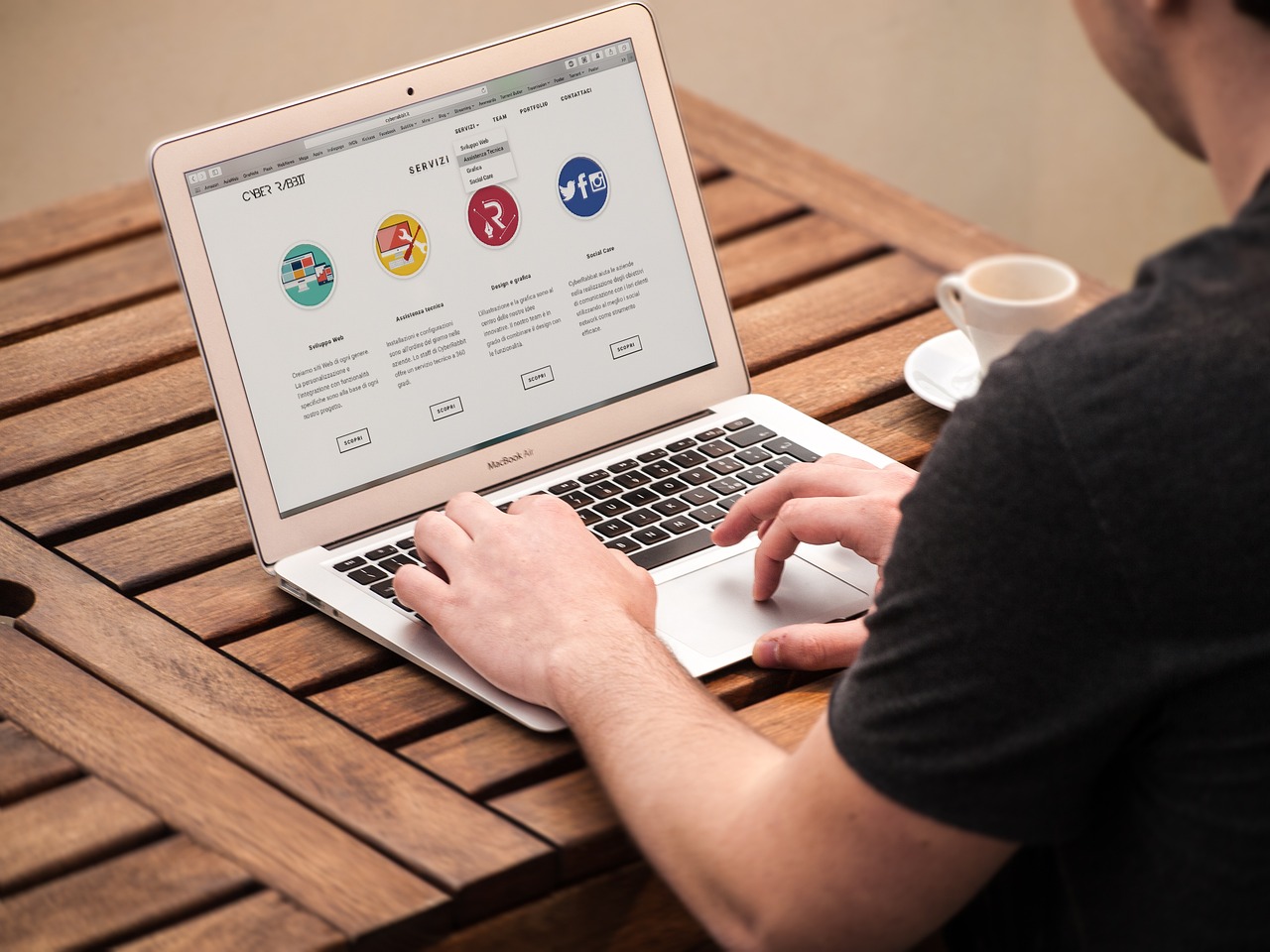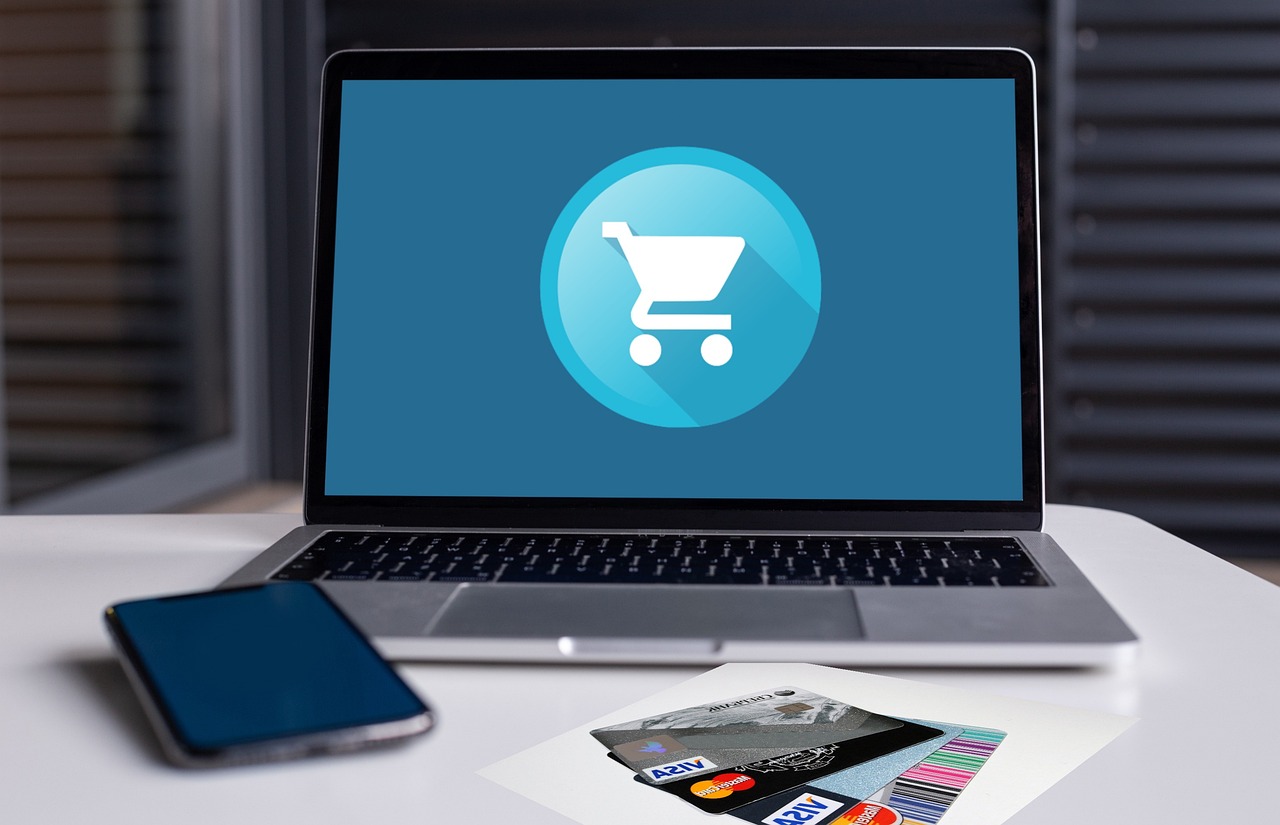 We work with independent retailers in the UK who would like to sell their products online from their very own ecommerce online website. With Products2Web you can quickly and easily add your products to your ecommerce website so that online shoppers can browse and view them, add products to their basket and purchase them; all online 24 hours per day.
Ecommerce sales & success with everything you need included
Products2Web is different to conventional website builders; all you need to do is focus on entering your product information such as product name, price, description and product pictures. You do not need to know anything about the technical aspects of creating an ecommerce website shopping basket and checkout. You know your products and can simply add them into your website using Products2Web.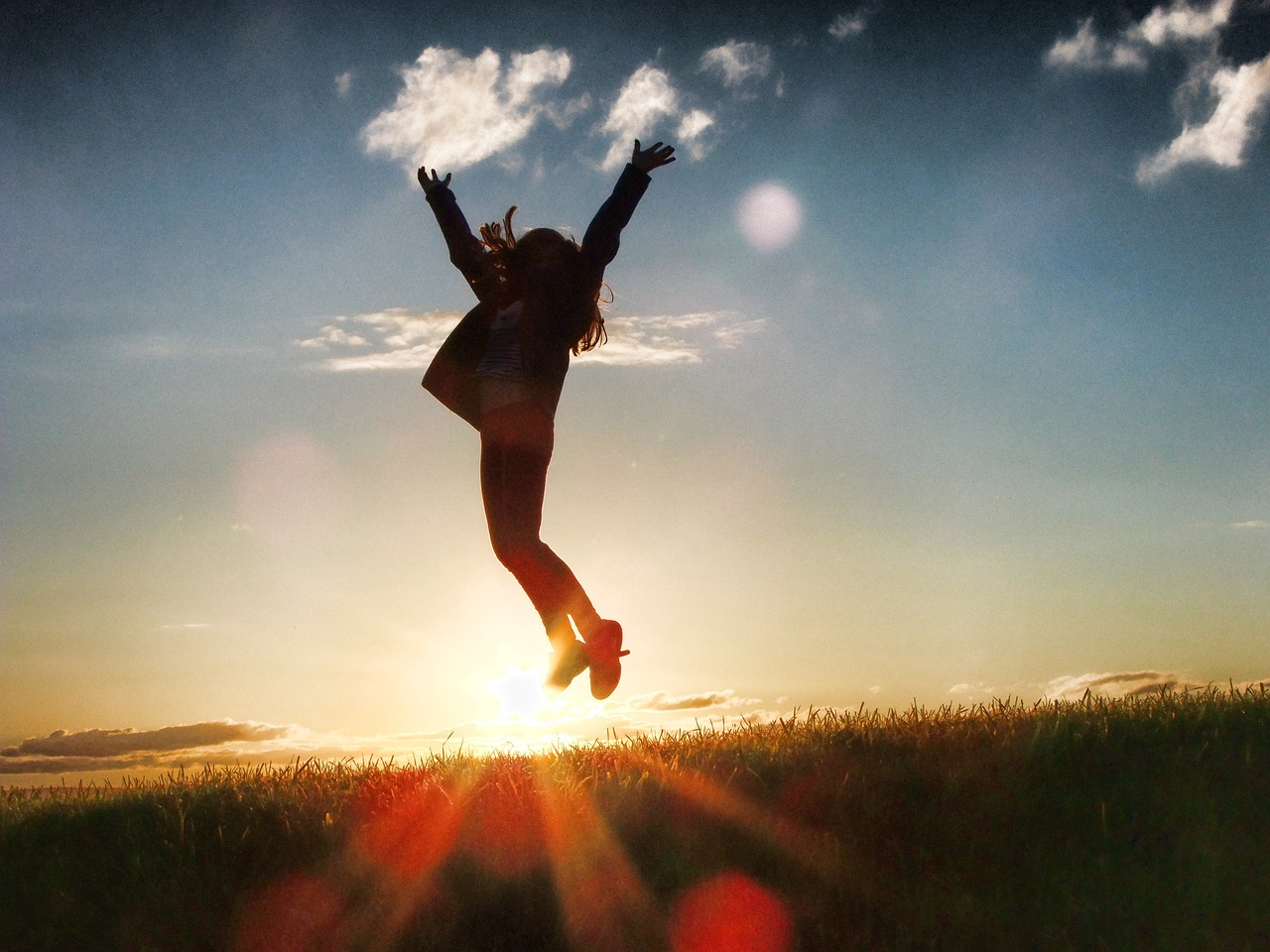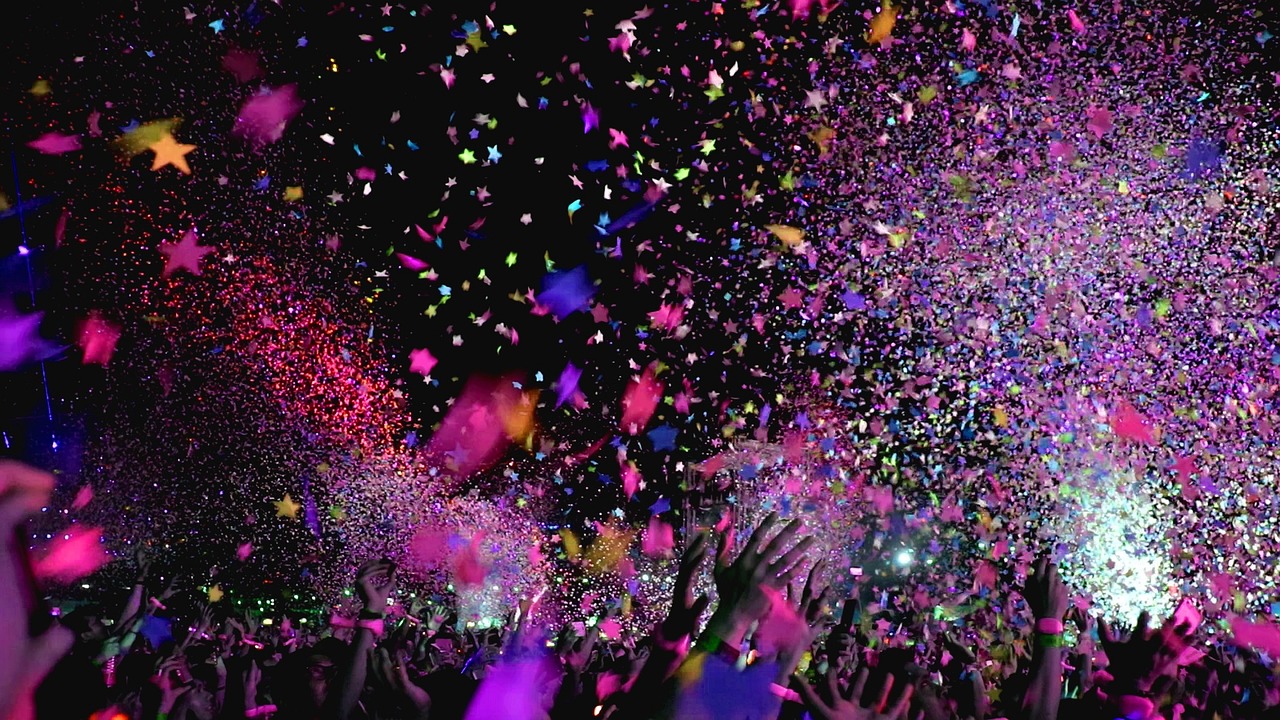 Create your online website with ease, Products2Web is the only system specifically designed from the outset for independent UK retail shops to sell physical products.
Your Complete Ecommerce Toolbox
All Inclusive System, no extras required
Everything is included in our e-commerce website solution. There are no expensive upgrades required after you've been hooked on a seemingly cheap option. You won't find you need to hire an expensive developer because every aspect of e-commerce is included.
Comprehensive UK based support is included as standard.
| | | | |
| --- | --- | --- | --- |
| Simple and easy to use | Yes | Integrates with PayPal | Yes |
| UK based support | Yes | Integrates with Encrypted Payments | Yes |
| Maximum number of categories | Yes | Integrates with Stripe & WorldPay | Yes |
| Maximum number of products | Yes | Postage and Packaging options | Yes |
| Maximum number of pages | Yes | Picture browser and editor | Yes |
| Additional information pages | Yes | Fast UK Website hosting | Yes |
| Multiple product pictures | Yes | Website visitor statistics | Yes |
| Place products in multiple categories | Yes | Template manager | Yes |
| Search engine friendly web pages | Yes | Image/logo incorporation | Yes |
| Website search engine | Yes | Stylesheet editor | Yes |
| Automatic shopping basket and checkout | Yes | Automatic site upload | Yes |
We use Stripe for safe and secure payments