Email Marketing for your Business
Quickly create and send email newsletters to your customers at a fraction of the usual cost. Solent Newsletters email marketing is very affordable and is the best value email newsletter service on the market.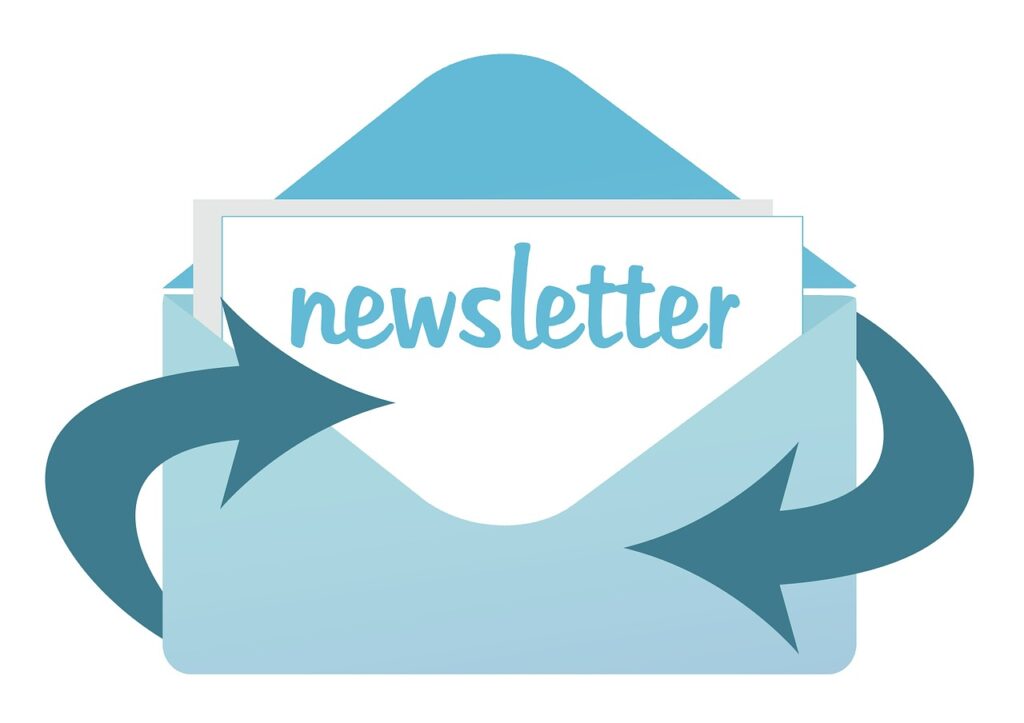 Powerful email marketing for your business
Quickly create and send email newsletters to sell your products, launch a new range or tell your customers the latest news. Huge cost savings over other email marketing platforms with excellent reports on delivery rates and click throughs. Email marketing has several benefits for a business:
Customer Retention
Send emails to existing customers to increase customer satisfaction & engagement. Retention emails help ensure your customers are loyal and will stay with your business.
Grow Referral's
An email newsletter sent to your customers on a regular basis will keep your brand at the top of their mind and they are can easily share your email making them brand advocates.
Repeat Business
Repeat customers spend more than new ones so keeping in touch with regular email newsletters helps your business to retain customers and benefit from larger sales.
Communicate with your Audience
Fast & Efficient Email Newsletters
Facing spiralling costs for email marketing?
Your email subscriber list is growing and as it does, the cost to send an email campaign will also keep growing. Monthly plans for sending email campaigns are based on emails sent and the number of subscribers and will waste your budget if you don't send newsletters regularly enough.
You need a solution as it becomes more expensive to communicate with your email list as your subscriber base increases. Imagine a solution which allows you to send without the worry of cost or deliverability.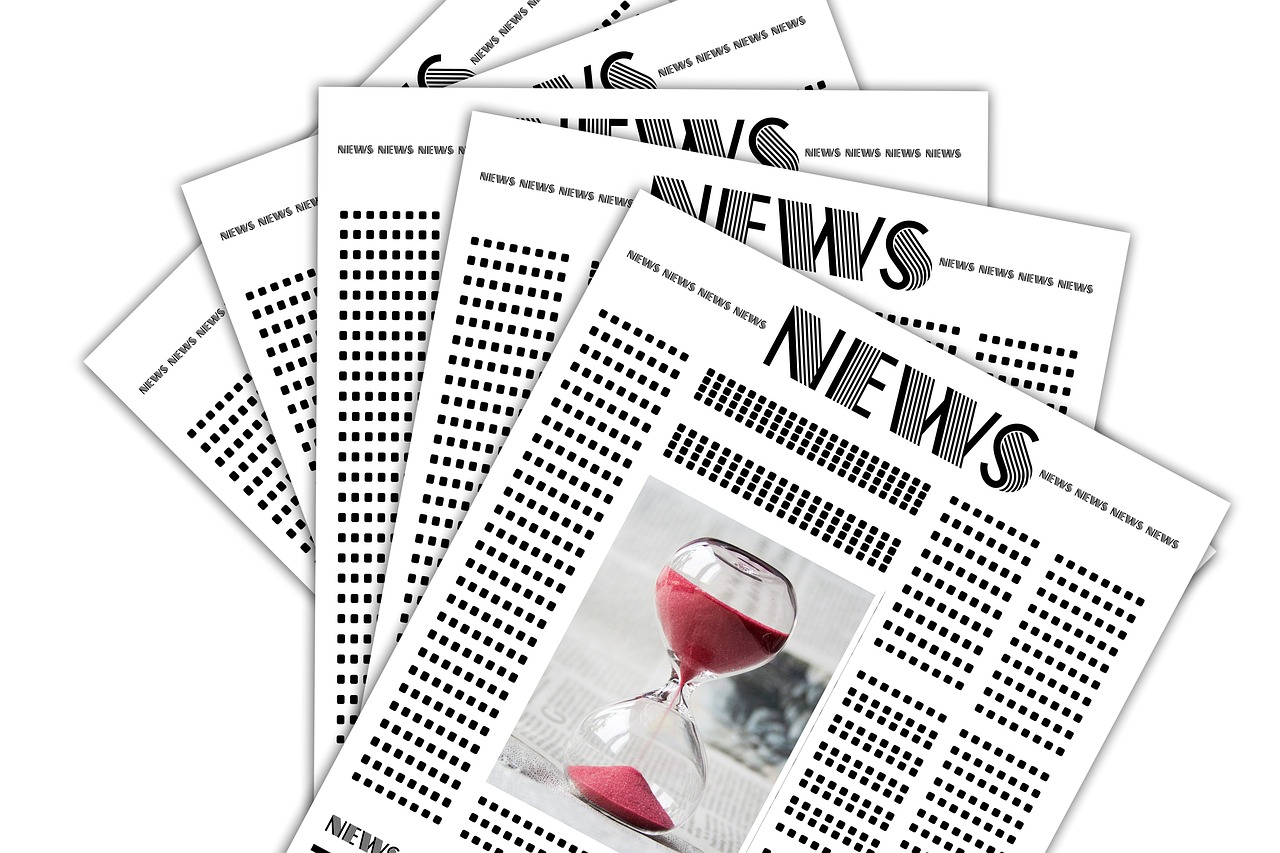 Solent Newsletters Email Service
Solent Newsletters is our hosted solution for sending bulk email marketing which integrates with Amazon SES. For an exceptionally low price made possible by using Amazon SES; you can send bulk emails which can be tracked to measure the open rate and click throughs. 
Along with high delivery rates you will have easy, real time sending statistics and built-in notifications for bounces, complaints, delivery and un-subscribers. Every campaign you send will have live reporting and automatic event handling.
You can create and manage as many subscriber lists as you require. Bulk import or delete subscribers from CSV files. Add Custom fields for each subscriber to personalise emails or segment lists. Enable single or double opt-in to your list with custom subscribe and unsubscribe web forms and much more.
Email is sent using multi-threading for speed via Amazon SES. This makes sending email cheaper than any other platform and avoids the limits which are set on website hosting accounts. Making use of the Amazon SES platform eliminates dealing with issues such as network configuration and IP address reputation and brings the benefits from their years of experience and highly sophisticated email infrastructure.
Our pricing is based on email marketing guidelines which suggest that email newsletters are best sent between 1 and 5 times per month.
2,000
Subscribers 2,000
Emails per month 15,000
5000
Subscribers 5,000
Emails per month 30,000
10,000
Subscribers 10,000
Emails per month 50,000
15,000
Subscribers 15,000
Emails per month 75,000
20,000
Subscribers 20,000
Emails per month 100,000
25,000
Subscribers 25,000
Emails per month 150,000
We use Stripe for safe and secure payments