Installing Debian 9 in a virtual machine in Hyper-V on Windows Server. We use several virtual machines for testing software deployments and upgrades before we deploy them to our production servers.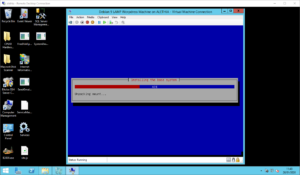 Initially we started running CentOS but we have now standardised on Debian because we prefer the updates and software availability.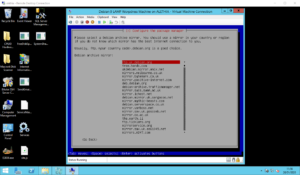 Our latest hosting platform now runs on Debian. This particular virtual machine will run a LAMP stack and be used for developing and testing WordPress themes and plugins.